AUDIT
PRESTASHOP
the basis of SEO promotion
Online store audit — a procedure for an independent assessment of the state of the site by analyzing, studying its history. Purpose of the audit - identify all errors that slow down the display of the site on higher positions in search results.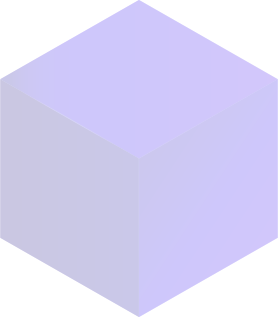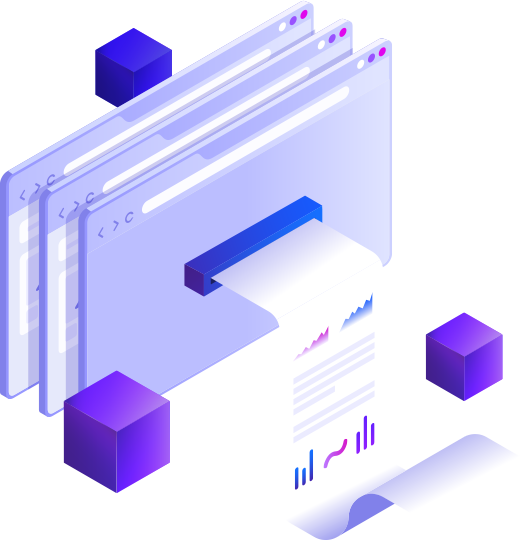 External audit of Prestashop website

The main task of the first stage of the audit is to analyze the link mass and approve the strategy for its effectiveness. The scope of work is as follows

Donor analysis
We review sites whose links lead to the client's resource. Then the so-called "cleansing" is turned on: the rejection of spam, dubious sites for the benefit of promoting an online store.
Revision of the anchor list
In order not to anger Google with link spam, we analyze the anchor list of the resource - keywords and phrases, the wrong combination of quantity, the qualities of which are caused by the anti-spam algorithm.
Link growth control
Buying a lot of links at once is not a good idea, because search engines vigilantly track "explosive" link growth. Therefore, we increase the link weight smoothly, methodically.
Internal audit of Prestashop website
Graphical analysis

Selection of fonts for easy reading, selection of graphics taking into account different screen extensions, cross-browser compatibility. Plus, testing the visual components of the online store for people and search robots.

Text analysis

Checking pages for uniqueness, "nausea", relevance and the presence of key queries. Comparison of requests and drop-down pages. Creation of markup tags, clear formatting, CNC addresses and linking.

Internal audit also includes code analysis.

Is the online store added to the database of search engines (PS)
Site popularity level, linkability to it (PageRank)
Domain zone, graphic placement and hosting quality
Instructions to search robots, following CSS and HTML
Search for errors in files, site scripts; redundant code
Correct work of links, loaded elements
Work on site logs, compliance with PS rules
Incorrect redirect settings, unsatisfactory state of server responses, bugs in the code part - this is where the main faults lie, due to which the site occupies low positions in search results.
Benefits of usability work
Keep in mind that good usability (an indicator of the site's friendliness) can both increase conversions and positively affect the position of the site.
To make the site understandable, user-friendly, we involve designers, planners and marketers
Do you want to order a full audit of an online store (Prestashop), but something confuses you?
Leave a request and we will consult you for free.